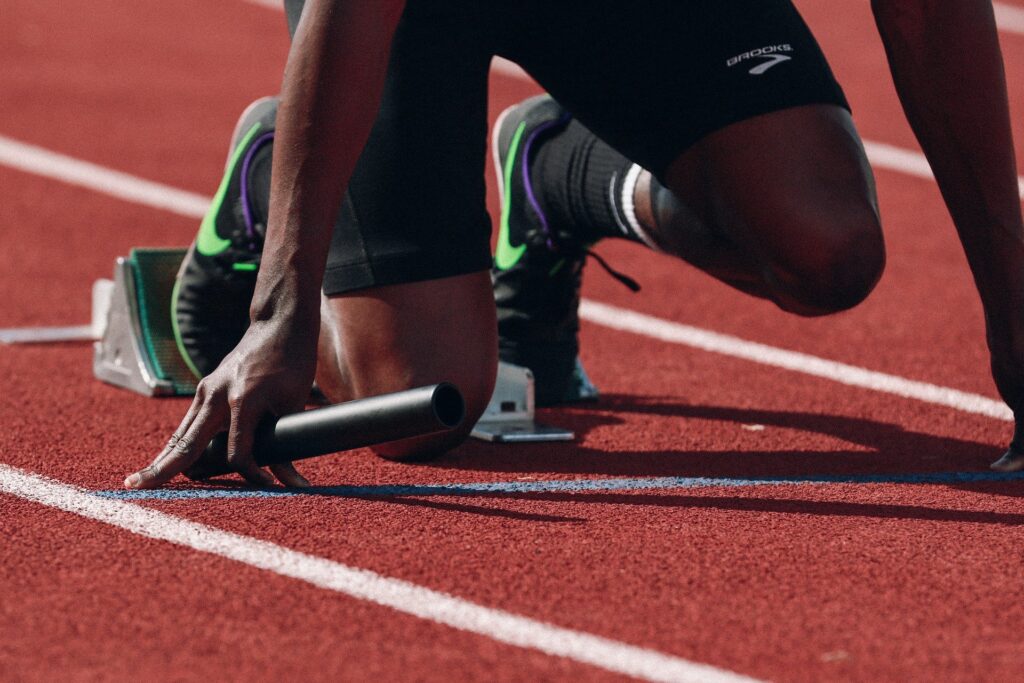 New Year New luck! Josef downs the seventh grappa of the evening: "That it will be easier for me to stop starting tomorrow …!"
My friend also seems to be busy with good intentions, he examines his old running shoes.
I have just got Sibylle on the phone, who in her perfection is the first caller of the tender new year: "I have made up my mind to optimize the family menu for the new year. After learning so much about healthy living from you over the past year, it is time! " There are still signs and wonders taking place! Even my absolutely sterile, brand-loving friend with a penchant for chemicals cannot avoid DoTerra oils. I have to grin.
However, she remains true to her good intentions 😉 I have to admit, I'm a little relieved about that, without organization and planning, Sibylle would not be Sibylle.
While on the other end of the line she describes her menu for you in detail in the first week of January, I watch my daughter and her friend. The two happily laughing girls go into the new year completely carefree.

Whatever we're up to Adaptive is the oil blend that supports us. It has a balancing effect, gives energy and at the same time regulates our emotions. The ideal ethereal partner for creating new habits 🙂
By the way, Adaptive is also available as a touch. Super practical for the handbag and applicable in all situations: roll it quickly onto the inside of the wrists or onto the neck or inhale a few deep breaths from the bottle.